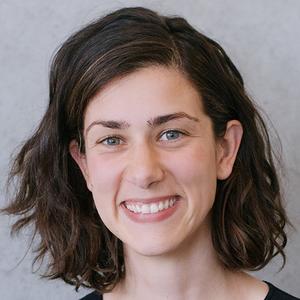 Nicky Goulimis
COO
Nova Credit
(United States)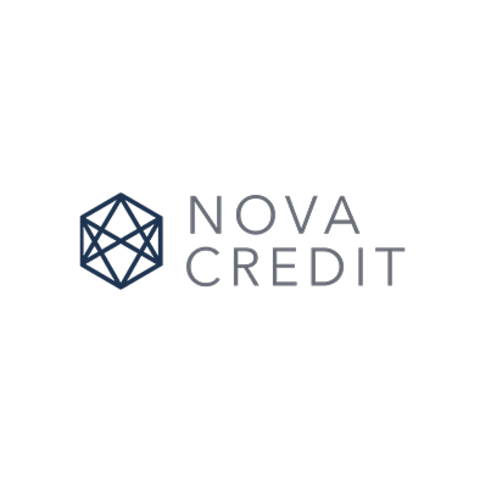 Nicky Goulimis is the COO of Nova Credit, which she co-founded with Misha Esipov and Loek Jannsen when they met as graduate students at Stanford University. The company began as a research project in 2015 and has since evolved into the premier cross-border credit reporting agency.

Before founding Nova Credit, Nicky was a consultant at Bain & Company, where she served a number of distressed European Retail Banks on their transformation and liquidity strategies. Nicky began her career in the international development space working for a Ugandan NGO, and later Ethiopia's Ministry of Agriculture on its smallholder farmer financial access initiatives.

Nicky is originally from Greece and grew up in the U.K. She holds a BA from Cambridge (1st class) and an M.B.A. from the Stanford Graduate School of Business, where she received the Miller Social Change Leadership Award, which recognizes social innovators in the program.

arrow_upward