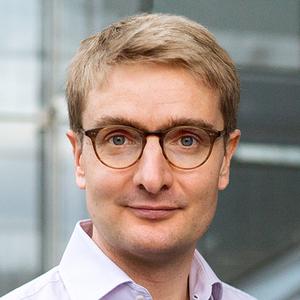 Soren Obling
CEO
Finabro
(Austria)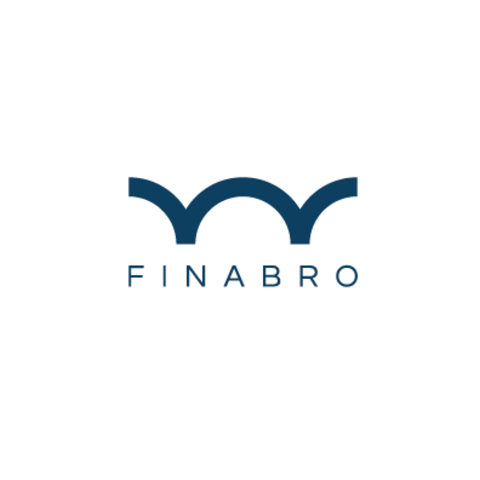 Soren Obling is co-founder and CEO of FINABRO, a pension distribution platform, currently active in Germany & Austria.

Soren is a Danish national. Having grown up with and worked in one of the world's best pension industries, he was surprised about the state of the pension sector when moving to the German speaking region 10 years ago. FINABRO is the solution to this.

Prior to FINABRO, Soren led the Internet of Things activities in one of Austria's leading tech companies, TTTech. Soren also worked as a consultant with McKinsey & Co. and as an investment analyst in London based Altius Associates, serving mainly Danish pension funds.

Soren holds a BSc. in International Business and MSc. in Applied Economics and Finance from Copenhagen Business School, with time spent at Université Paris-Dauphine and the University of Economics in Prague.

arrow_upward