REPLAY: 2020 EDITION
key facts, figures & images - January 28th & 29th
On this page you can access to almost 150 videos* of the tracks General session, Disrupted Bank, Alternative Finance, Payment Summit, Insurtech, Regulation for the future, Wealth & Investment at digital age, Money Money Money, ID & Trust, Women in Finance and pitch sessions.
Use the below player and enter the code when asked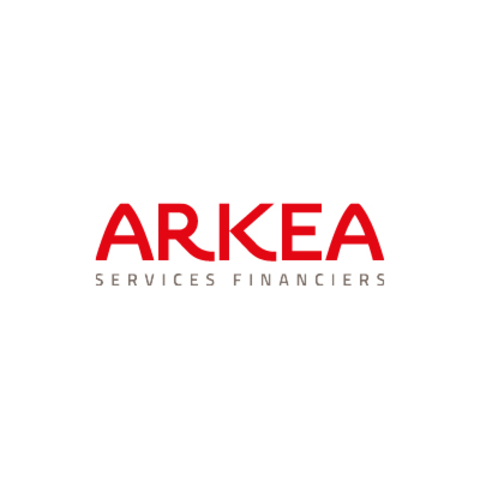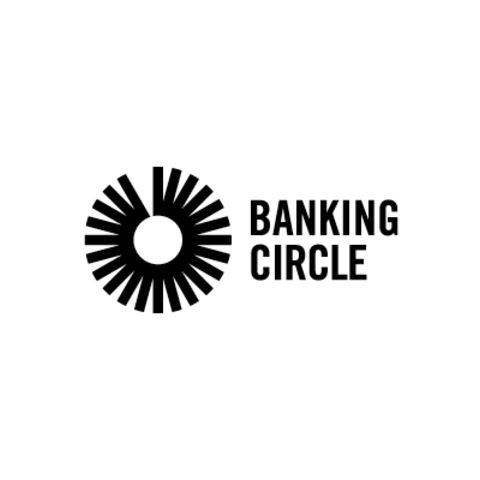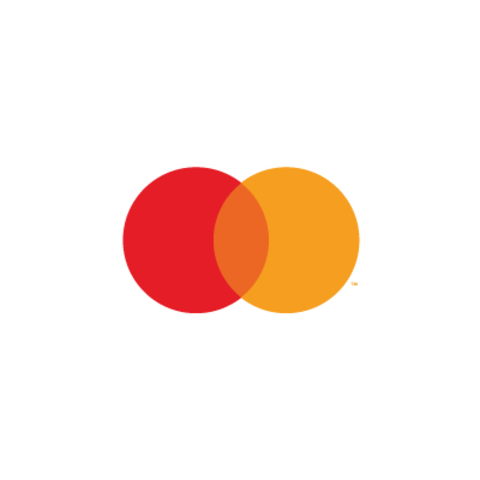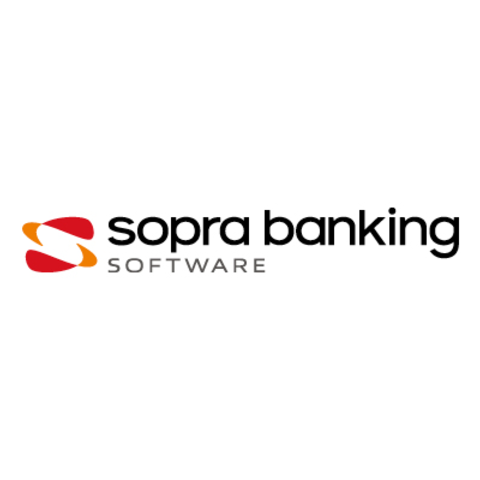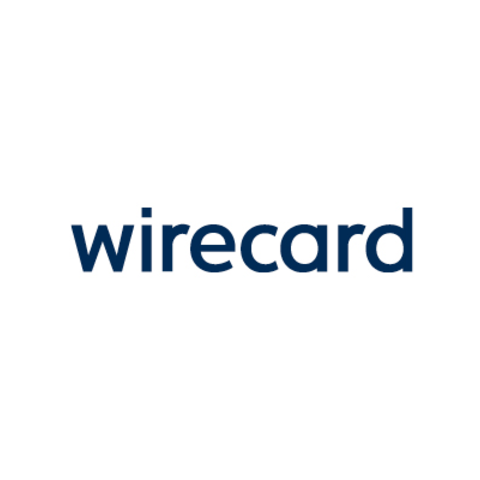 *: some sessions (very few) may not be available. please check upfront in the playlists available on that page that the videos you are looking for are in the list.
arrow_upward