Maximilian Tayenthal
Co-Founder
N26
(Germany)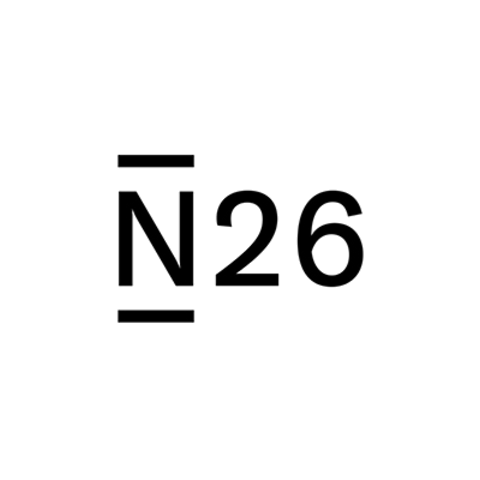 Maximilian Tayenthal is co-founder and CFO of N26. Together with his business partner and friend Valentin Stalf, he built one of the first and now fastest-growing mobile banks in Europe. Their vision was to create a retail bank that's flexible, transparent and speaks to today's digital lifestyles.

Previously, Max worked in a variety of consulting and financial roles at leading professional services firms, including CMS and Booz & Company. Max holds bachelor's and master's degrees in economics and business administration from the University of Vienna. He also has a master's degree in economics from the Community of European Management Schools, as well as a law degree form the University of Vienna. Max is a CFA charterholder.

While Max is based in Berlin, he always makes time for his passion outside of personal finance: skiing in the mountains of Austria and Switzerland.
arrow_upward